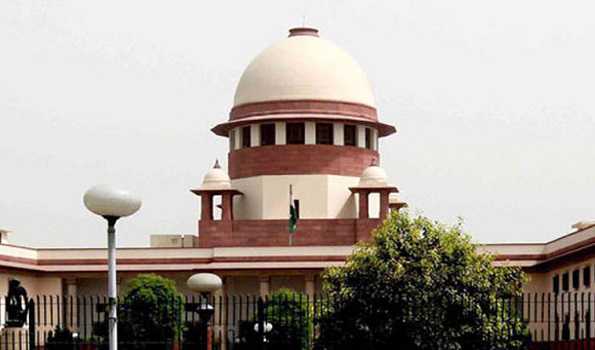 The Supreme Court on Friday referred to its three-judge bench the Centre's petition seeking a review of its March 20, 2018 order which had virtually diluted provisions of arrest under the Scheduled Castes and the Scheduled Tribes (Prevention of Atrocities) Act.
A bench, headed by Justice Arun Mishra and also comprising Justice M R Shah, passed the verdict after the Central government knocked the doors of the Apex Court seeking to refer the matter to a larger bench and to re-examine the matter afresh.
"We are referring the matter to a larger, three-judge bench. Let it hear the matter fresh," the bench said.
The Central government had sought review of the 2018 judgment by which various provisions of the SC/ST Act were diluted. The Union government had amended the law subsequently to neutralise SC judgment. (UNI)
Tags:
17 Views