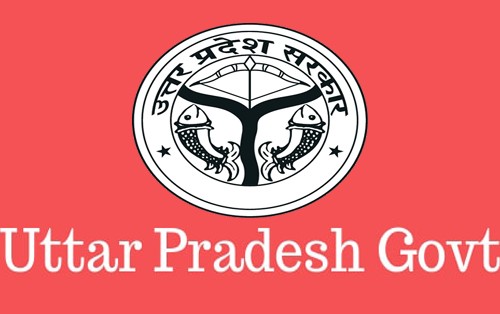 Uttar Pradesh government made a major reshuffle in the bureaucracy by transferring 25 Indian Administrative Services(IAS) officers and posting new District Magistrates (DM) in Varanasi and Lucknow districts, official sources here said on Friday. According to them, the transfers were made on late Thursday night.
Hamirpur DM Abhishek Prakash would be the new DM of Lucknow replacing Mr Kaushal Raj Sharma who has been shifted to Varanasi district, the parliamentary constituency of Prime Minister Narendra Modi. On Thursday, UP government had changed the Senior Superintendents of Police (SSP) of Varanasi too.
Special secretary Power Sunil Patel has been made DM of Mirzapur, special secretary Urban Development Shrihari Pratap Shahi would be the DM of Ballia replacing Bhawani Singh Khargon who has been shifted as special secretary Power. Lalitpur DM Manvendra Singh has been shifted as DM Farrukhabad while special secretary Estate department Yogesh Kumar Shukla would be the new DM of Lalitpur.
Kanpur DM Vijay Vishwas Pant has been given additional charge of Kanpur Development Authority replacing Kinjal Singh who was now special secretary Agricultural Production Commission (APC) department. Special secretary CM Nitish Kumar would be the new DM of Bareilly while Surendra Singh DM Varanasi has been made special secretary in the CM secretariat.
DM Bareilly Birendra Kumar Singh was the new special secretary Panchayati Raj department, while vice chairman Aligarh Development Authority Gyaneshwar Tripathi has been made the new DM of Hamirpur. Special secretary skill development Manmohan Chaudhari would be the new Vice Chairman of Aligarh Development Authority while DM Rae Bareli Neha Sharma would be the special secretary backward development, special secretary CM secretariat Subrat Shukla has been given additional charge of the Estate department. (UNI)
Tags:
138 Views