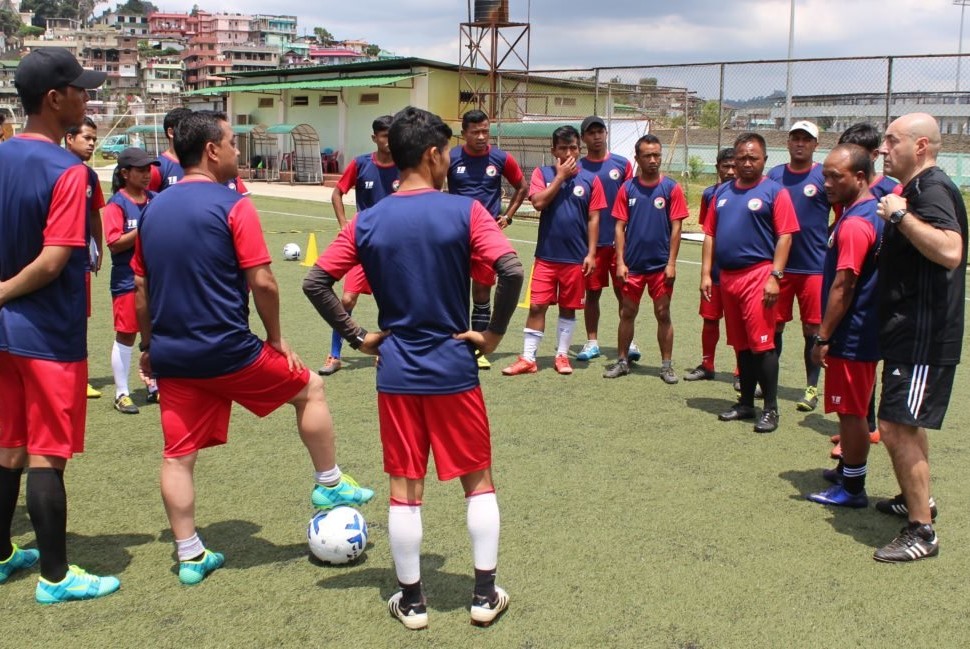 The Samikhsya Bureau
BHUBANESWAR: Close on the heels of highlighting Odisha as a hub for hockey, the Department of Sports and Youth Services of the State Government has come forward to promote it as a football-friendly destination for sports lovers.
To kick start the mission, the Department has decided to launch an e-certificate course to groom future generation football coaches.
The course is being launched in association with All India Football Federation (AIFF) and Football Association Odisha (FAO).
Three batches of trainees are being finalised to undergo the course. Each batch will have 24 participants, officials of the Department shared.
"Government of Odisha had signed a memoranda of understanding with AIFF and as part of it there would be initiatives planned for the development of the football ecosystem in Odisha," stated Principal Secretary of Sports & Youth Services Vishal K Dev.
The AIFF e-certificate program is the first step in a coach's development pathway, he added.
The Department has already decided that the State's Sports Hostels would be running day boarding programs.
"In football, our focus will be to target the age categories of 6-12 as part of the day boarding program.
In a phased manner, we will push to kick-start these grassroots football training programs in a majority of districts in Odisha and create a pool of talented young footballers in the state," Dev elaborated.
The Department aims at encouraging the aspiring footballers to avail the opportunities offered by the Government that include Residential Sports Hostels, AIFF HPC Youth Teams and Odisha FC Youth Teams, the officials pointed out.
238 Views