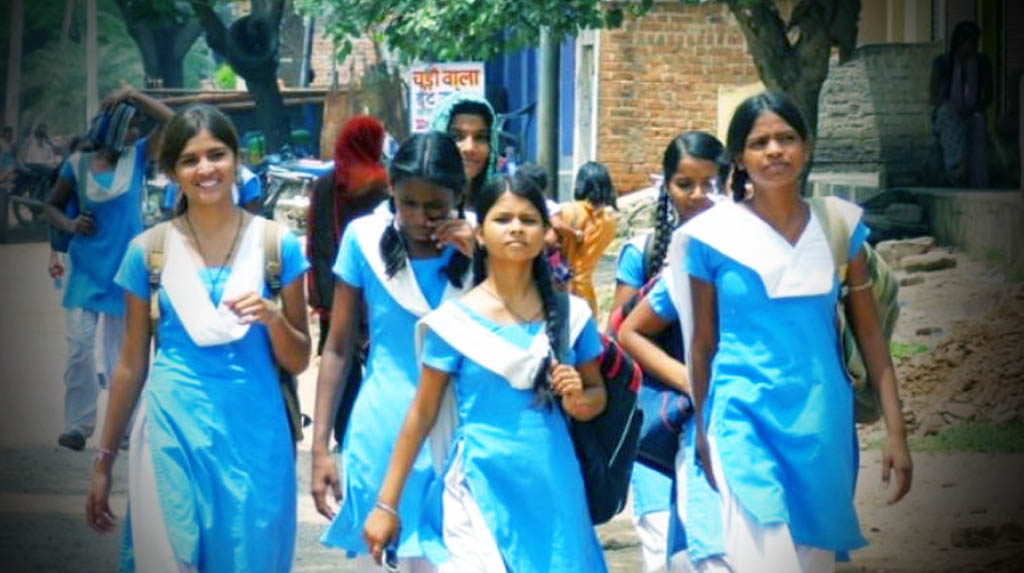 New Delhi, The second phase of Vigyan Jyoti programme commenced on the occasion of International Day of Women and Girls in Science on February 11, 2021, which will spread the programme for encouraging girls to take interest in science and build a career in STEM to 50 more districts adding to the existing 50 districts across the country.
Speaking on the occasion, Prof Ashutosh Sharma, Secretary, DST hoped that this programme would improve by learnings of the past one year and expand to more and more districts of the country to empower women and help increase number of women in top science institutes.
"Under-representation of women is a multi-dimensional problem, and we need to see the problems from all angles and give a little push to get the desired result. The New Education Policy and the Science, Technology and Innovation Policy could remove the constraints and make use of the demographic dividend to progress long in short time to help increase number of women in science," he added.
He suggested that interaction with girls should increase with all sort of role models, especially women achievers.
222 Views