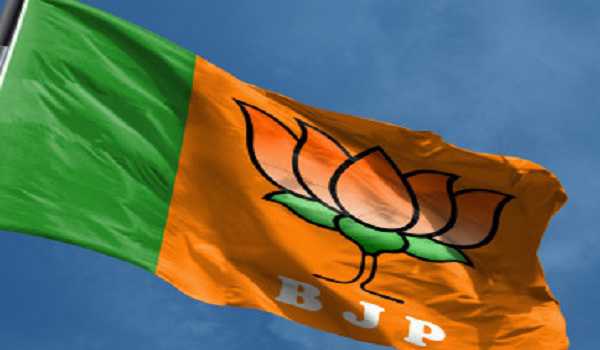 New Delhi, Oct 24 (UNI) In the first round of elections post central government's new measures in Jammu and Kashmir, the BJP established early leads in the state assembly polls in Maharashtra and Haryana.
For elections to the western state of Maharashtra assembly, the BJP was leading in 44 assembly seats followed by its ally Shiv Sena in 20 while the opposition parties Congress and NCP were leading in nine and 13 respectively.
In the 90-member Haryana assembly, the saffron outfit was leading in 30 while Congress was ahead in seven assembly constituencies. The newly floated JJP had established leads in two constituencies, initial trends said.
14 Views